Trade Showroom: By appointment only.
Studio B105, The Chocolate Factory, Clarendon Road, London N22 6XJ

phone

020 8925 4099

fax

020 8925 8860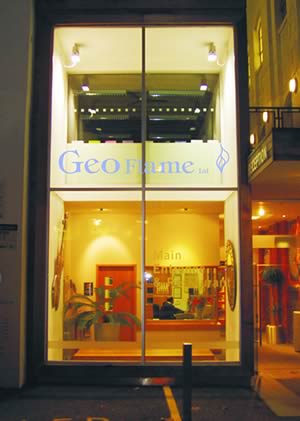 GeoFlame Ltd reserves the right to change any of our product range, sizing or colour without prior notice. We cannot be held responsible for product information that may change due to varying manufacturing procedures; this may include colour, size, pattern or design.