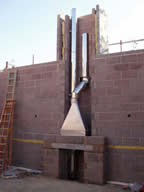 Together we have created some of the most beautiful and unusual fireplaces around
Geo Flame is a specialist bespoke fireplace company, creating beautiful fires.
Architects and designers can take advantage of our custom build service, for that one-off fire for restaurants, hotels, apartments, new build projects and individual homes.
We have an in house steel fabrication service and our own stone masons accompanied by a specialist team of gas technicians to create even the most unusual fireplaces.
Our experienced team specialize in projects that do not have a chimney or flue system so for those that once thought No Chimney meant No Fire GeoFlame now say No Chimney - No Problem.
Our specialized trades people are experts in mould making, foundry work, sheet metal fabrication, stone masonry, Corgi gas technicians & specialized finishes.

works together with Exhausto to build bespoke Power Flue Systems.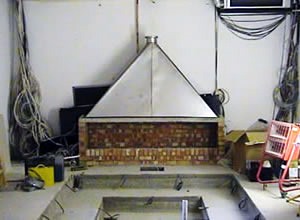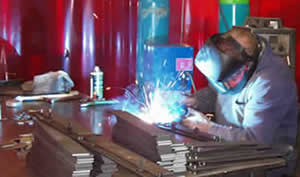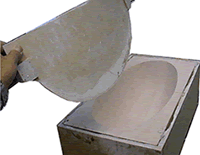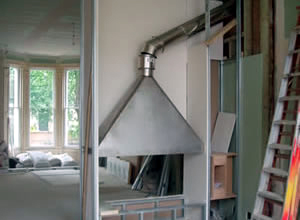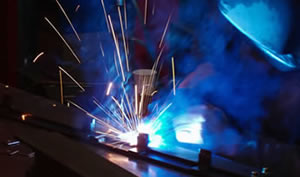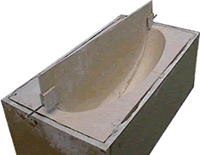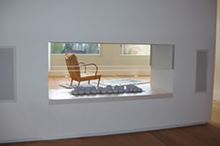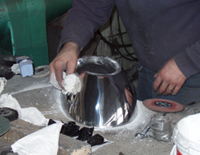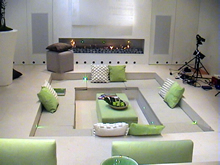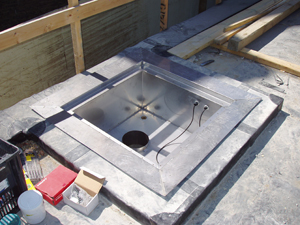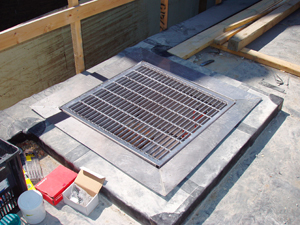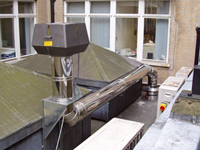 Our specialist stonemasons have access to some of the worlds most exotic marbles, granites and limestones.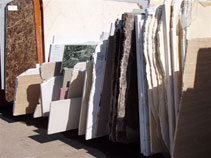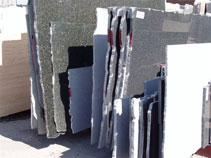 Custom made Mild & Stainless Steel Fabrication.
Gathers, Canopies, Grill, Flues, Fire Panels, Steel hearth, Fire baskets, Fan Sumps.